Carpets are an excellent way to spruce up your space. It adds a pop of colour and 'soul' to an otherwise boring room. From Graphic carpets to Persian/Oriental carpets, The Furniture Mall got you covered!
Do note that you may want to start shopping for carpets and build your furniture around it as carpets can be more restrictive in terms of pattern and colour. The placement and colour scheme of furniture should also complement and match the space.
Graphic Carpets
Graphic carpets are a great way to create more interest and colour to your living room. If you are bold enough, go for the louder patterns and colours or play it safe with muted carpet such as the one above. For instance, the shades of brown from the carpet give the neutral-hued room more life and character.
Persian Carpets
This is probably one of the most versatile carpets in terms of style and design that will be suitable for a wide range of interior regardless of styles – Modern to Black and White decor. Persian carpets also known as Oriental rugs are ideal as it will never go out of style plus it can be passed from one generation to the next if maintained well.
Psst…Gabbeh Carpet has a special deal till 9 September 2016: Belgium-made Persian Carpet (save $950)
Shaggy Carpets
Made up of long fibers, shaggy carpets or shag rugs are becoming more popular. The carpet gives a soft, fluffy appearance and come in numerous colours and patterns. The thick, comfortable texture makes it is a great option for family with kids.
Layered Effect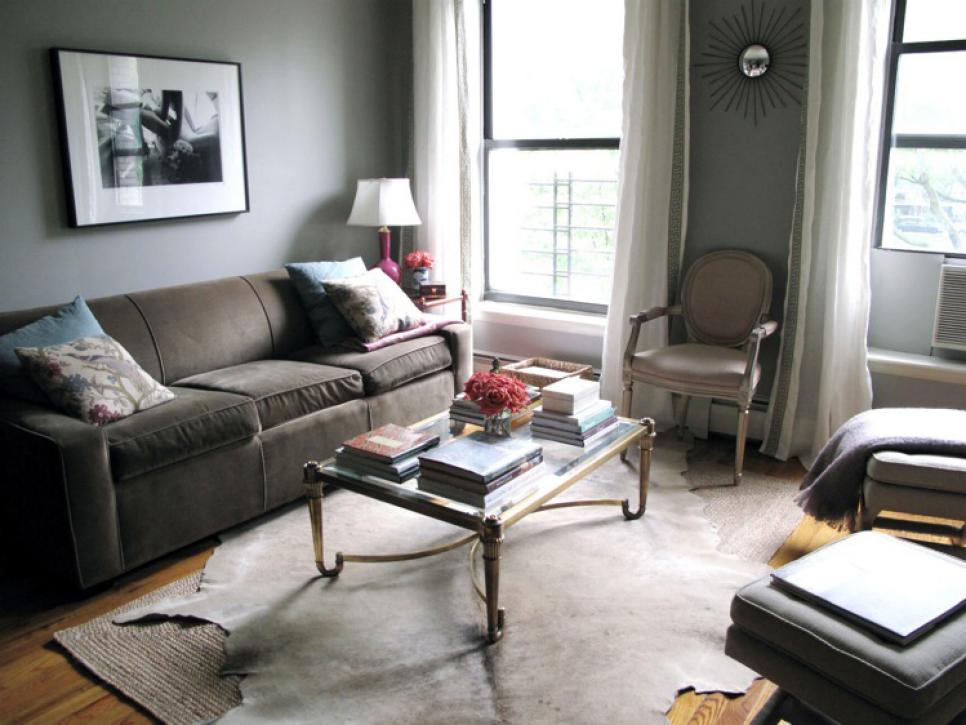 Photo credit: Hgtv.com
Carpet layering is a hot trend, and it is as simple as it seems to achieve this sophisticated look. Just mix different sizes of contrasting neutral colours and textures such as Gabbeh's Shaggy Carpet (above) together for an added classy vibe.
We hope you will find the ultimate carpet/rug to spice up your space with! For furnishing and more, click here or visit us at The Furniture Mall @ 10 Toh Guan Road!
From the 1st – 30th September 2016, stand a chance to win and cruise (literally) with our luggage when you shop at The Furniture Mall! Terms and conditions apply!
This article can be found at The Furniture Mall's Editorial Section.